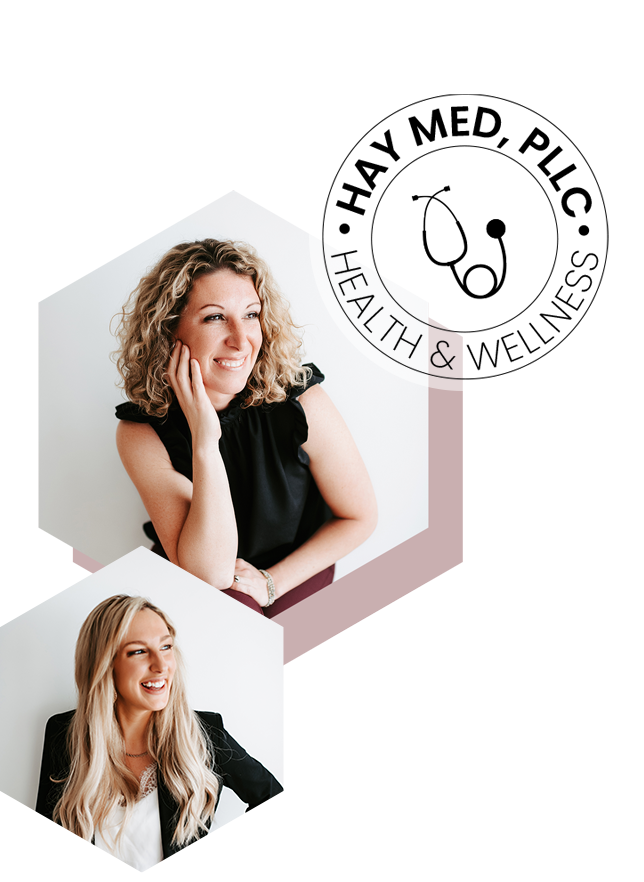 Hay Med, PLLC. is excited to serve the Gibson City, Mahomet area, and beyond. Services are provided at Expressions Salon in Gibson City and Salon 105 in Mahomet.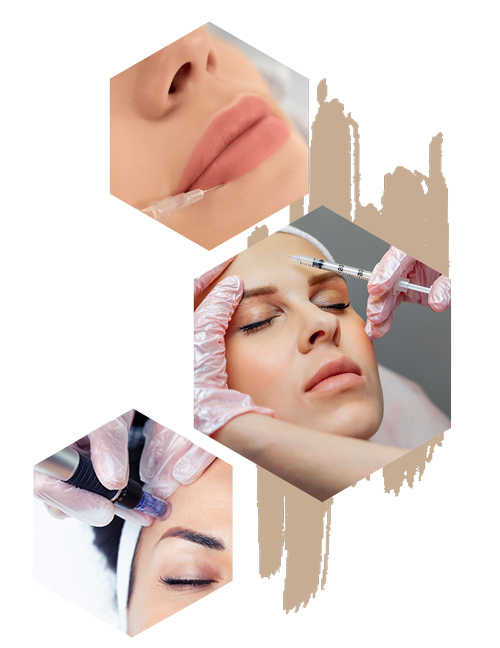 Neuromodulators (Botox/Xeomin)
CHRISTINA IS TRULY AMAZING AT WHAT SHE DOES!
"Christina is truly amazing at what she does! This was my first time getting Botox and I was so nervous. She took the time to explain everything to me and made me feel so comfortable. 1she genuinely cares about her patients and I felt so at ease. I am so happy with my results and even more appreciative of her follow-up. I can't wait to utilize her services again!"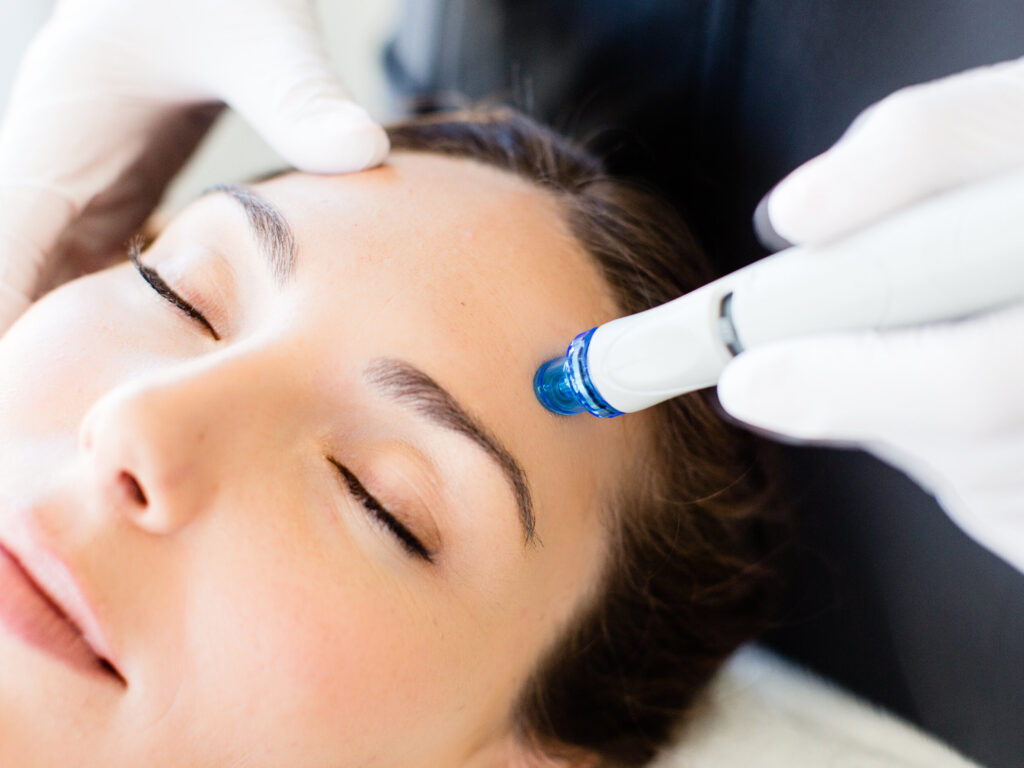 We use only the best top grade products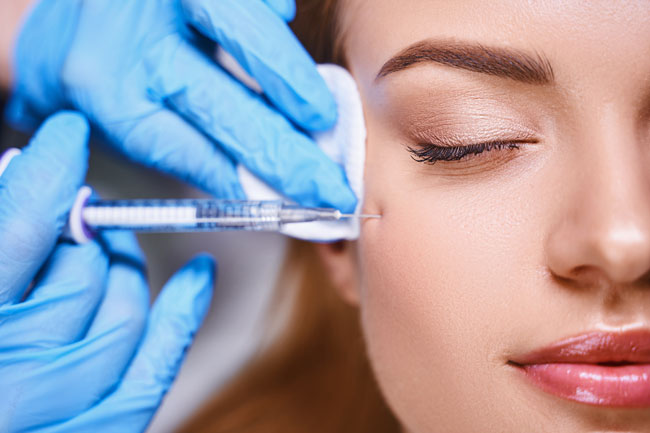 We are fully devoted to helping you achieve your aesthetic goals!
CHRISTINA IS THE EPITOME OF HER JOB!
"Christina is the epitome of her job. The procedure not only she has performed on me, but both my daughters have been of excellence. She is lovely to speak with at each of our appointments and is rare to find someone like Christy to combine such personal touches and professional care! She has outstanding quality and I highly recommend her"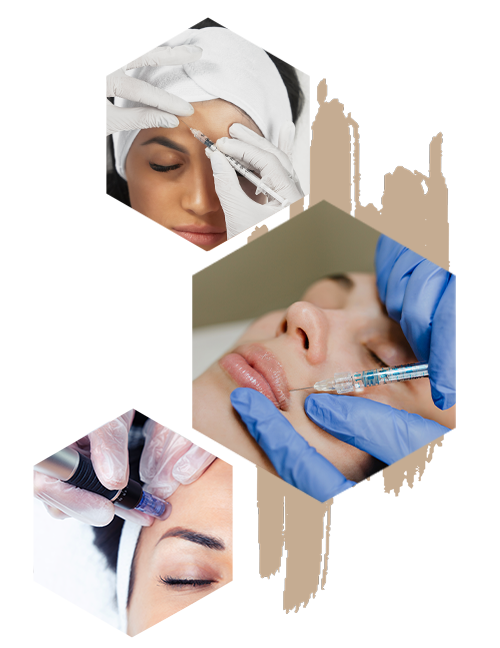 Email haymedpllc@gmail.com
© Hay Med, PLLC. All Rights Reserved 2023
Website created by Vivid Studios, Inc.